THE PROGRAM IS A VERY QUICK AND EASY WAY FOR YOUR ORGANIZATION TO RAISE FUNDS IN 4 EASY STEPS:
Contact us to receive more information about the fundraiser and we can discuss your goals, potential start and end dates of your sale, and any pick-up or delivery details we may need.
Meet with the members of your group to explain the program and distribute the sales tracking sheets.
Your participants take pre-orders during the set sale period. The Traditional Rollers sell for $2.50 and the Specialty Rollers sell for $3. For each Roller sold, your group will profit $1.25!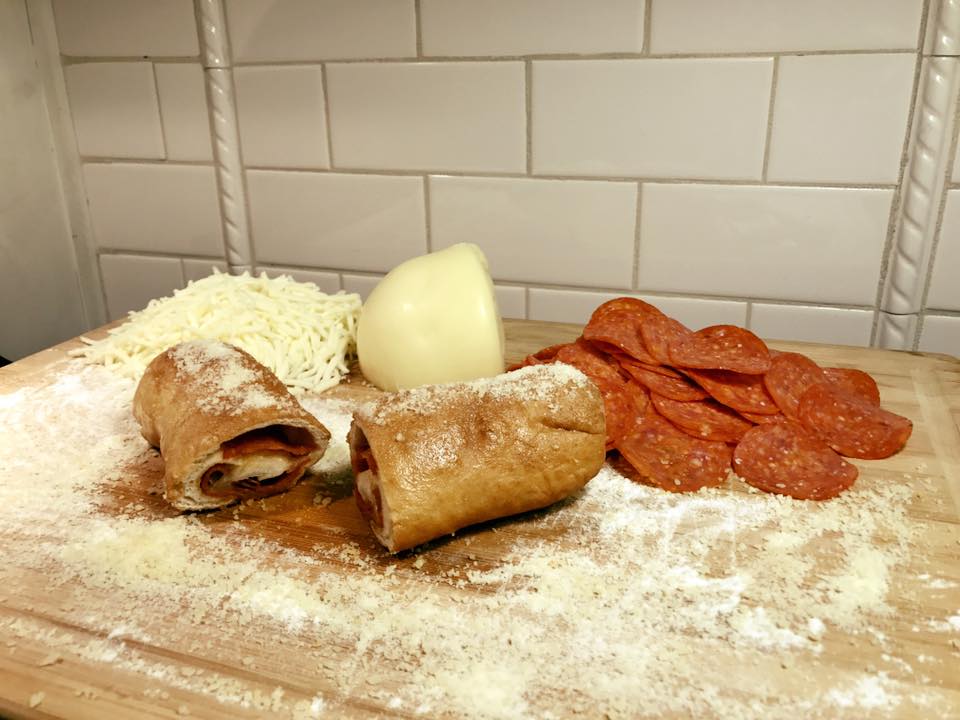 Your Pepperoni Rollers will be delivered or picked up on a set date for your members to distribute.